3 in 1
Monday, July 15, 2013 • 7/15/2013 09:28:00 AM •
2 comments
Assalamualaikum and hello readers.
Hari ni baru boleh update dengan tenang tanpa gangguan penyibuk2 dibelakang. huh?
First of all nak ucap Selamat menyambut ramadhan al-mubarak. K -.- Masih belum terlambat kan ? Hari ni yang ke 6 ramadhan. Alhamdulillah buat masa ni puasa tak tinggal lagi. Hihi
Kedua, saya dah berhenti kerja T.T Last day first ramadhan tu so sempatlah berbuka dengan kawan tempat kerja :'> Kenapa berhenti? sebab rasa malas nak berjalan turun naik kat wwm tuh dan payah nak solat terawih. Dah lah balik malam 1030 baru sampai rumah dan pastinya akan terus tidur. wuuwuu
Tapi serius rasa sedih dan menyesal lah jugak berhenti krja tu kan. ermmm *Benda dah lepas tak usah dikenang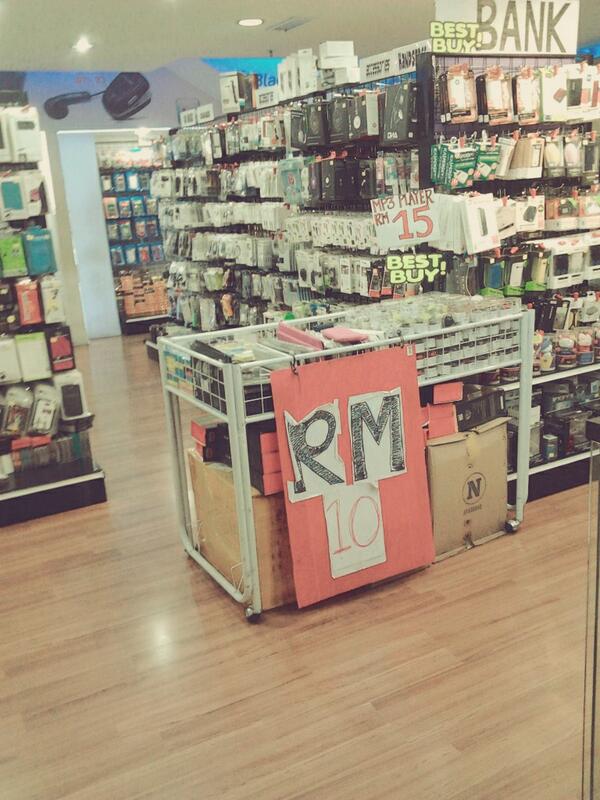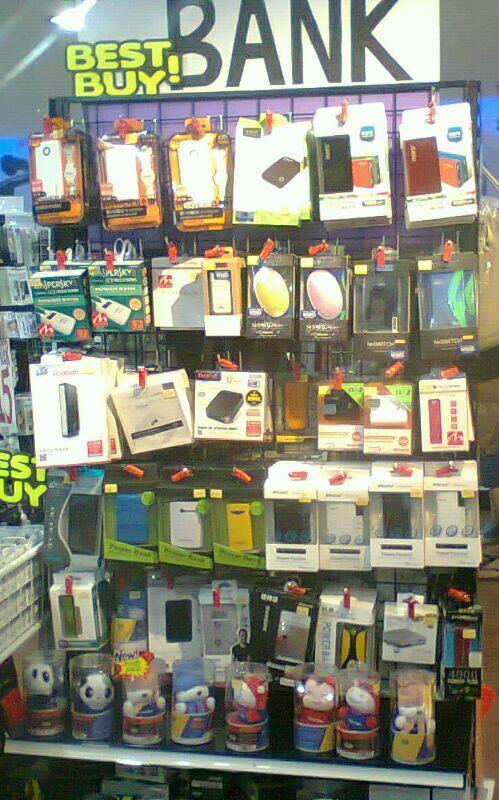 Gonna miss dis job, forever and ever. Datanglah kedai ni eh kalau nak beli casing or power bank :')
Mungkin sambung balik kerja kot bulan 8 kalau tak dapat panggilan untuk shoot. herm. duduk rumah serius bosan seyh. K, rasanya buat kerja lagi tak letih . betul ! herm...
Ketiga, Nak ucap tahniah kat kawan-kawana yang dapat melanjutkan pengajian sampai universiti tu. And rasa bersyukur sangat sebab dapat. InsyaAllah nak buat yang terbaik. fuhhhh! Aku dapat kat Johor wuu, nasib baik tak dapat utara. Penat wey gi utara. syukur sangat-2 !!!!!! Allah :')

Tahniah wehh kat ex-roommates masa kat KMP dulu. Tapi sedih takde yang sama dengan dorang. Takpelah, BEST OF LUCK eh koranggg !
*Gambar time Jamuan merdeka Raya kat KMP-Muka letih jerrr*
Aqilah Zahirah (me) - UTHM
*Tiga orang dapat uum tuhhh best gilak tapi sorang je course lain, yang lagi dua orang ambik akaun. Okay korang semoga sukses selalu ! :')
The name given is Aqilah Zahirah Zulhisham. She loves to blogging since 2007 :)She lives in Kuala Lumpur,Malaysian. There is her own story of love and disappoinment, grief and happiness.



Diary About
 Sweet Stalker
Hi readers! Tekan iklan bawah ni untuk dapatkan duit :) masyukk !!
Template By:
Umi Humaira
Owner:
Qilaazahiraaa